How do you find the right LMS?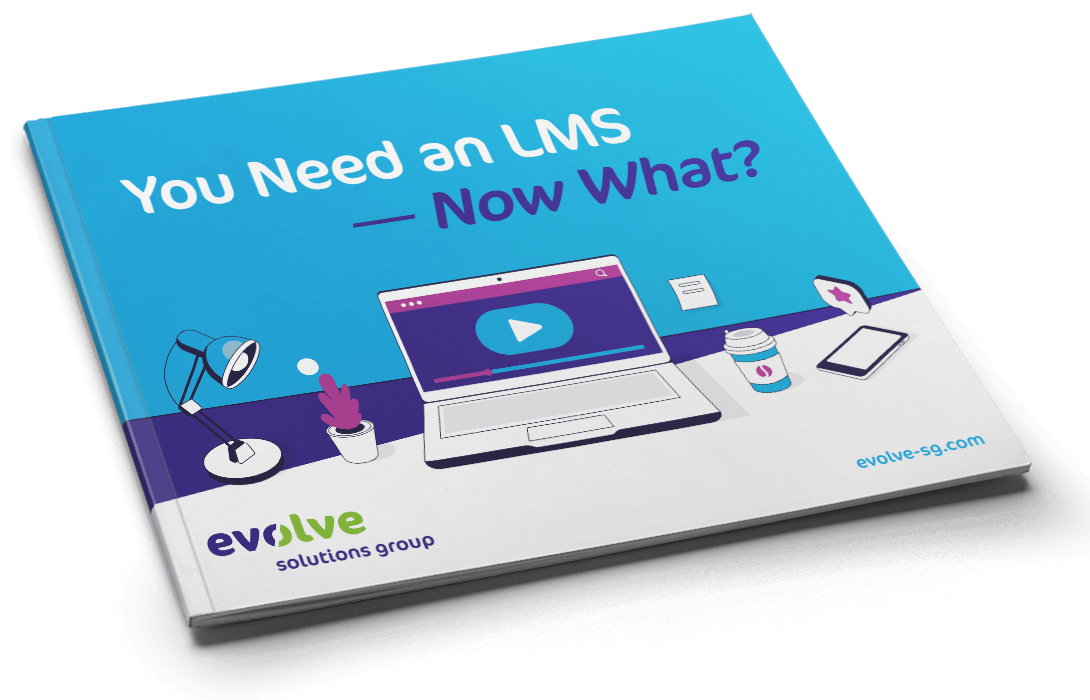 To identify the right LMS for your business, whether that means searching and evaluating systems yourself, or using a consultant, like Evolve, it's important to do your due diligence so you don't choose the wrong system: wasting time, money, and frustrating your learners.
In this whitepaper, you will see what both processes look like by:
Seeing how to assess audience needs, checking for necessary integrations, and setting a budget and timeline
Narrowing your list of possible vendors and evaluating your options with stakeholders
Figuring out if you need to use an online advisory tool or work with a consultant
Download the whitepaper now to learn more!