Change

Learning

Technology

Digital Transformation
is Hard.
We make it Easier.

Change is Hard.
We make it Easier.
Change

+

Learn

+

Transform

=

Growth
Evolve implements the business solutions your company needs to exceed objectives.
We design, develop, and implement solutions that are tailored for your needs.
One size does not fit all…
Enable your organization to
Learn.
Grow.
Change.
Transform.
Is your organization able to learn, change, transform, or adapt faster than the competition?
We can help.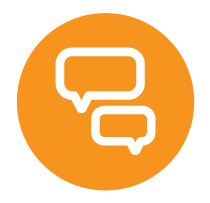 Strategy
Each organization is unique. We develop customized, targeted, but simple solutions to streamline your most complex initiatives.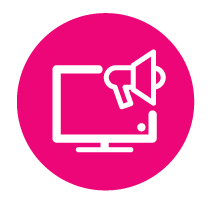 Insights
Experience and insight balanced with industry best practice.
We ask the tough but necessary questions, listen carefully, and provide insights and a path forward.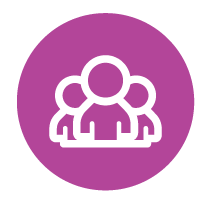 Clarity
We have seen almost everything!
Our solutions are focused on simplifying, reducing costs, increasing revenues, and improving the customer experience.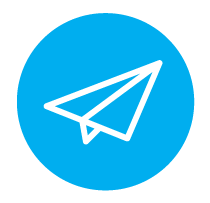 Scale
Scalable solutions with tangible results.
Flexible resource models and right fit solutions. We succeed when your organization is ready now and for the future.
We understand the challenges your organization is facing. We've worked with companies from start-up to large global matrixed organizations. We look holistically at the people, process and technology challenges. We implement tactical, practical and sustainable solutions.
What we hear…
"I don't have time for a big firm to come in and spend months trying to find a problem to fit their solution and then walk away 2 years later having done nothing different than I could have, if I had the time. I know we have problems; I need someone to tell me how to fix it now and help us keep it from happening again."



"I need someone who can think strategically and isn't afraid to get their hands dirty. I need someone who can engage and relate with the team and the stakeholders, build credibility and help create something that's truly going to work. I don't have time for force fit, cookie cutter products."
That's what we do.
Initiatives Fail without Change Management
Successful Changes Initiatives
of Training is Ineffective without Experience
Learning Experience Programs Implemented
Are you ready to Evolve? Let us help!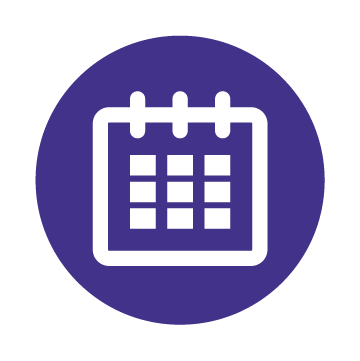 Start with a Discovery Session to identify the challenges your company is facing.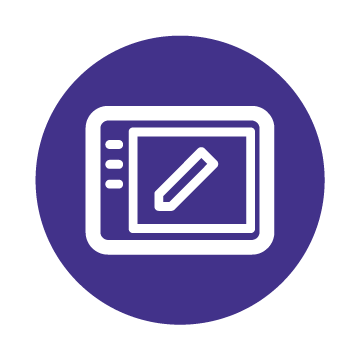 Design & Implement 
Design a unique solution / plan that meets your needs. We implement with you.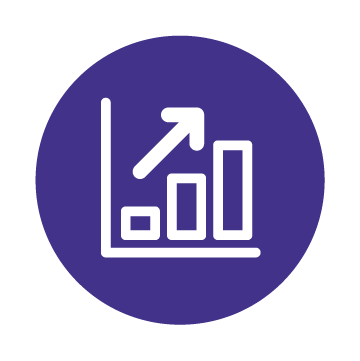 Achieve Results
Measure and refine the solution. Enable the organization. We are successful when you have achieved your goals.
We help 100s of clients in the
Cloud & SaaS
Networking & IT
Infrastructure & Operations
HRIS, CRM, ERP
Retail
Automotive & Transportation
Gaming & Amusements
Biotech & Pharma
Banking & Finance
Legal
Agriculture & Food Service
Dental
Energy, Oil & Gas
Biotech & Pharma
Export Compliance
Non-Profit Management
Manufacturing
Restaurant Operations
Automation & Logistics
Hospitality & Leisure
Healthcare & Insurance
Industry
Let us know how we can help!