Digital Transformation
Every organization must be customer-obsessed.
The Customer Experience.
The customer experience matters more than ever.
We create the strategies and tactical plans to transform organizations to be not just customer-centric but customer-obsessed.
Customers can be internal or external to your organization.
It is just as important to serve your customers as it is to serve your employees, partners, and vendors.
"Customer-obsessed" means being at the center of every decision in the organization.
Customers come in all shapes and sizes. Your people and the customers you serve are the heart of the organization.
Everything the organization does should be aligned and in-sync with the needs of the people and customers it serves.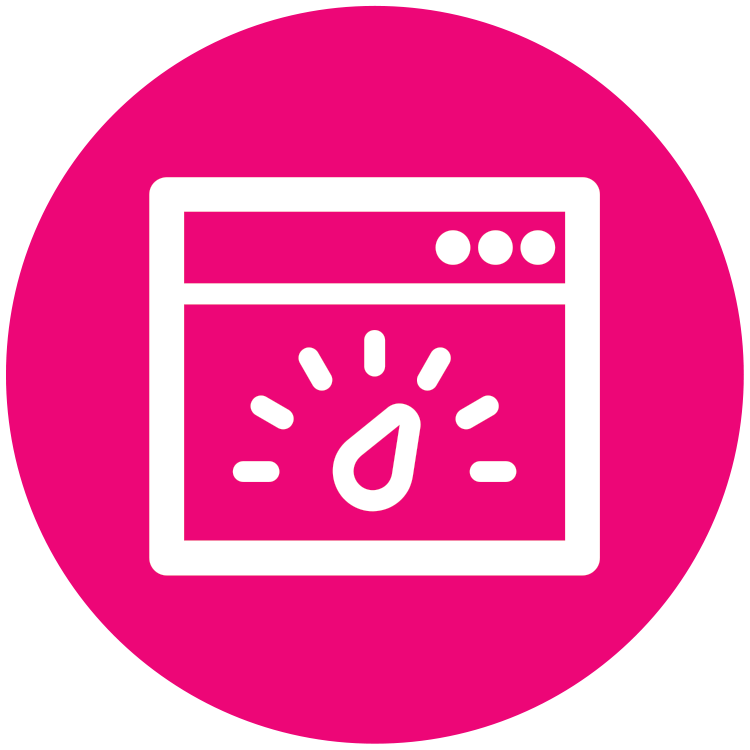 Assess
Organizational Health Assessments
CX Maturity Models
Operational Readiness Evaluation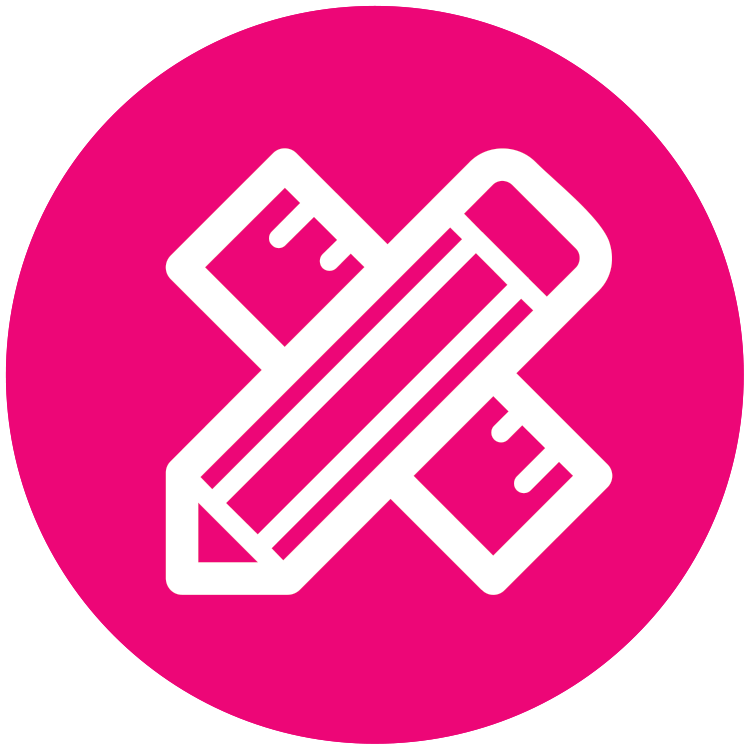 Design & Plan
Strategic & Operational Planning
Roadmap Plans
Future State Visions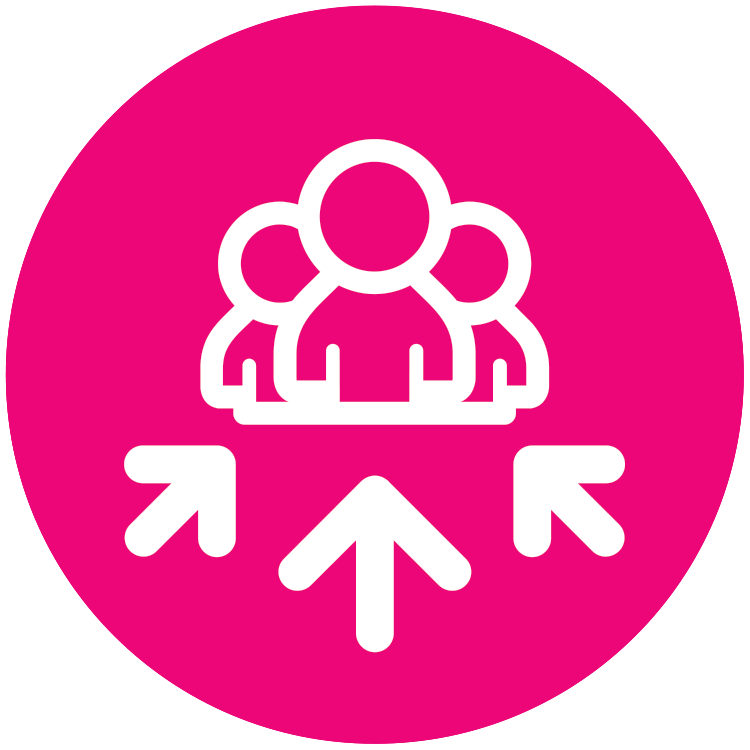 Make It Real
C-Suite Development
KPI & Metrics
Program and Change Management
Customer Centric Workshops
Digital Transformation Solutions we provide:
Every Organization Must be Customer-Driven
Get the Digital Transformation Solution for your company's needs!
Schedule a Consult
We'll hold a Discovery Session to identify what solution and platform would be the best fit.
Design & Plan Transformation
A summary sentence that describes what Evolve does with Digital Transformation Solutions.
Results
Phrase/sentence that describes Results/Success of a company after implementing Digital Transformation.
Let us know how we can help!