Transformation
Every organization must be employee AND customer-obsessed.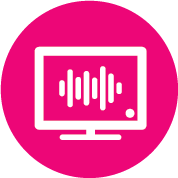 Align
Organizational Assessments
Transformation Readiness
Operational Alignment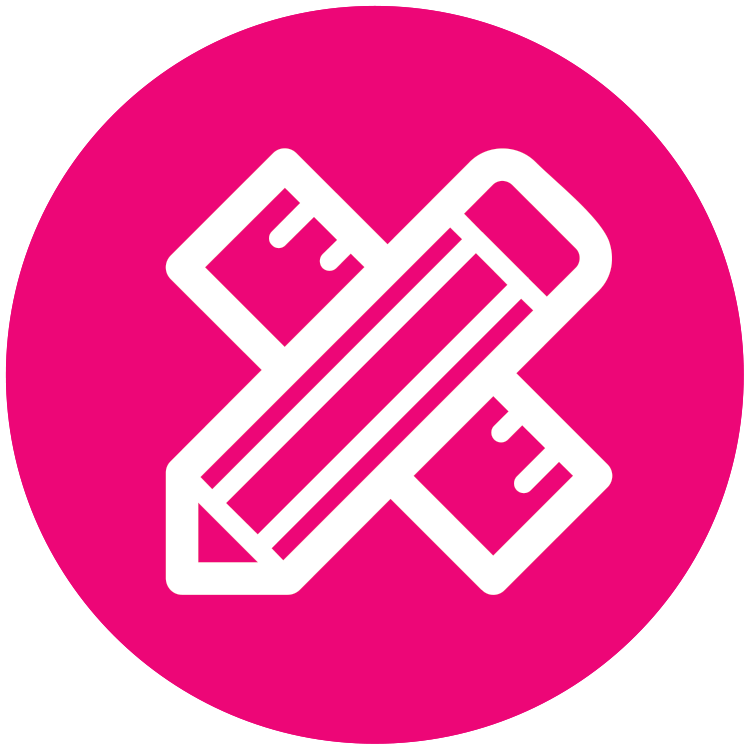 Enable
Strategy | Design | Plan | Implement
Organization & People Alignment
People | Process | Technology
Culture & Share Vision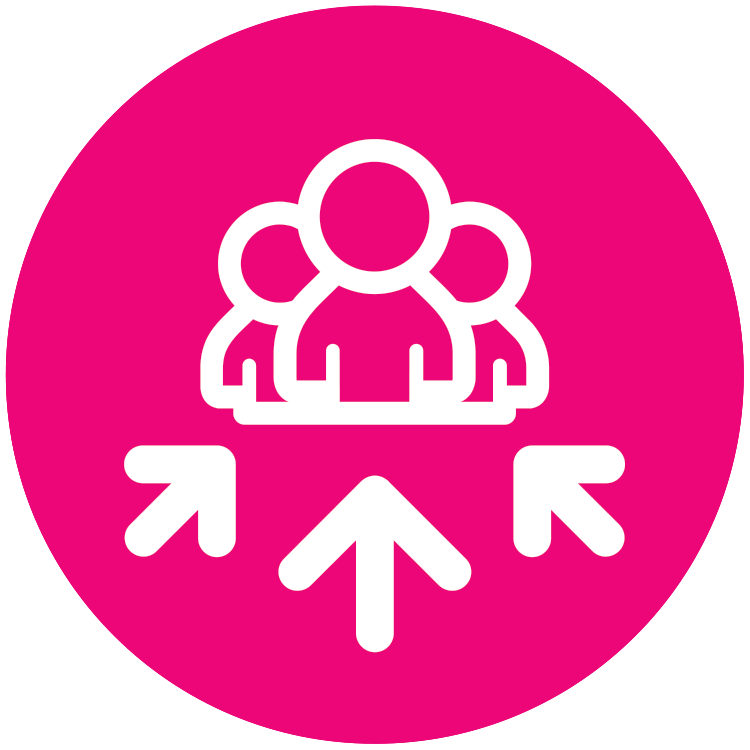 Transform
Optimize Technology & Process | Streamline Operating Models
Leadership Alignment & Organizational Vision
KPIs | Measurement | Metrics
Future State Planning, Organizational & Product Roadmaps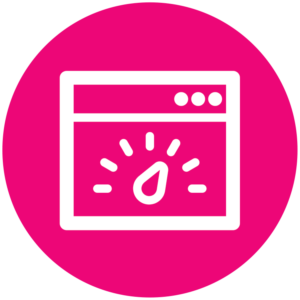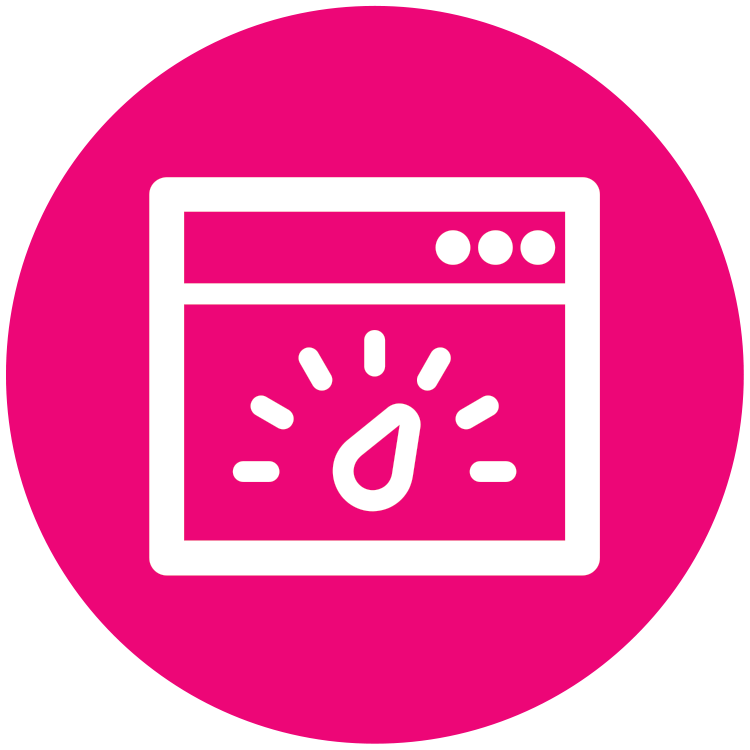 Grow
Short & Long Term Roadmaps
Program & Change Management
Measurement & Continuous Change
Learning Culture
Align | Enable | Transform | Grow
Every Organization Must be Customer-Driven
Customer & Employee Experience
The customer experience matters more than ever and how you operate as a company has a direct impact on your customer.
We create the strategies and tactical plans to transform organizations to be not just employee and customer-centric but obsessed.
An employee may be a customer, a customer may become a partner, a partner may become an employee. In this digital world it is all connected.
It is just as important to serve your customers as it is to serve your employees, partners, and vendors.
"Customer-obsessed" means being at the center of every decision in the organization.
Customers come in all shapes and sizes. Your people and the customers you serve are the heart of the organization.
Everything the organization does should be aligned and in-sync with the needs of the people and customers it serves.
Get the Transformation Solution for your company's needs!
Schedule a Consult
Discovery Session to identify the challenges your organization is facing.
Enable & Transform
We work together to implement solutions that enable your organization and prepare to transform.
Grow
The work continues to ensure you exceed your goals.
Let us know how we can help!