***I stole this verbiage, it needs to change***
The journey from digital information to digital transformation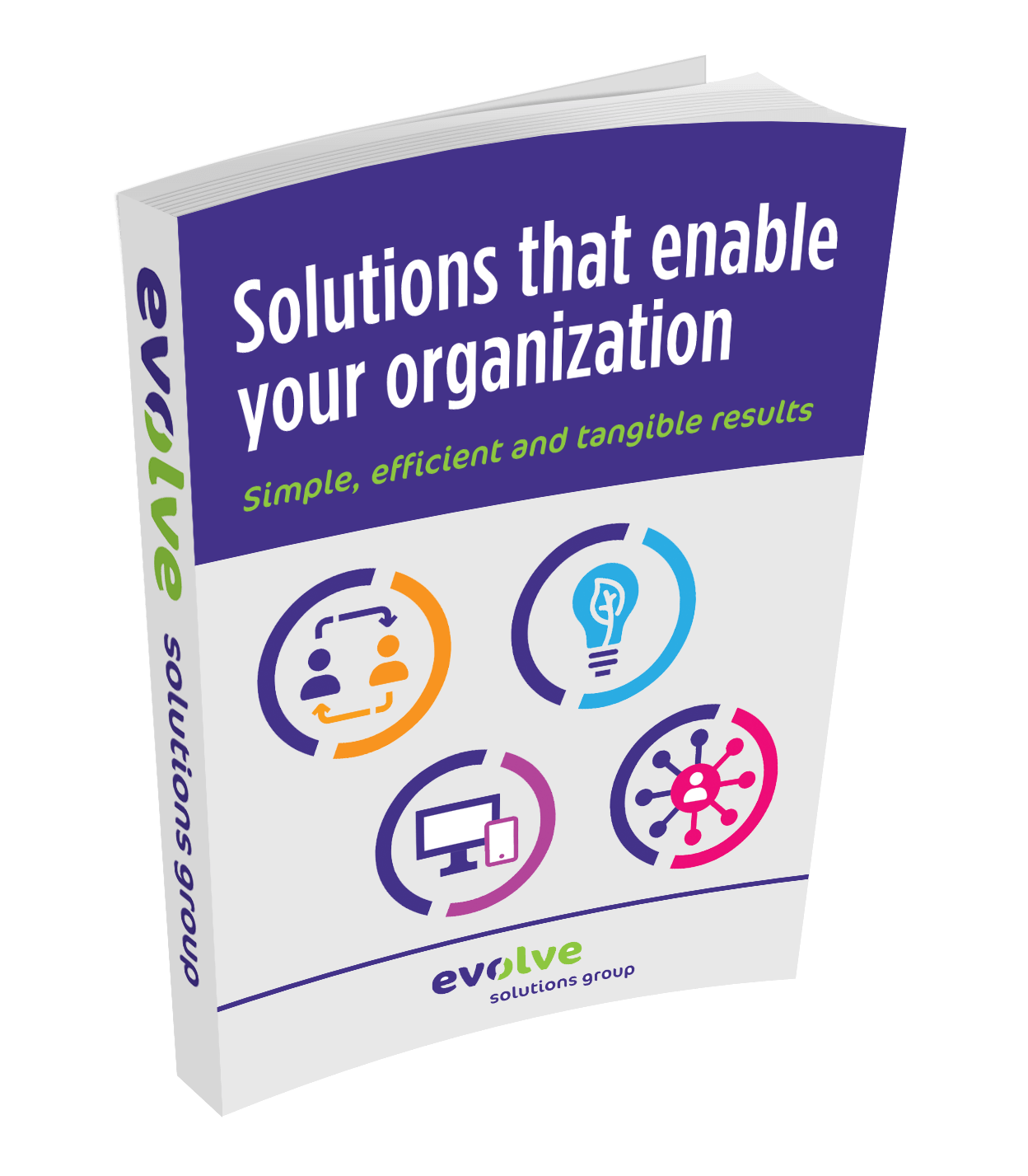 Every organization has digital information. However, many still struggle to transform operations. To be truly transformative, organizations must think about their enterprise information and how its managed, used and shared enterprise-wide.
In this eBook, you will:
Learn about digital transformation and the role that content and information play on your journey
Hear from Evolve experts about their experiences with the evolving technology landscape
Discover how you can have an impact on your organization's digital transformation journey
Download the eBook now to learn more!